 The stakes are high as the young generation is at risk of being less well-off than their parents, for the first time since the Second World War, with "29% of 16-29 year olds at risk of poverty or social exclusion and 11.6% of those aged 15-24 not in education, employment or training (NEETs), while 15.9 % of the young people in this age group are unemployed – double the rate of the general population"(EC, Engaging, Connecting and Empowering young people: a new EU Youth Strategy, 2018, p.1).
Social inclusion plays an important role in the achievement of these goals since a large part of the youth population are suffering or at risk of social exclusion or marginalization (e.g. NEET youth, young refugees and migrants, LGBTIQ+ youth, young women and girls, youth from minority ethnic, racial or religious backgrounds, socio-economically marginalised youth and youth who have committed or have been a victim of crime), as discrimination is multidimension (political, social, cultural and economic) and cumulative (EU–CoE, Social Inclusion, 2020).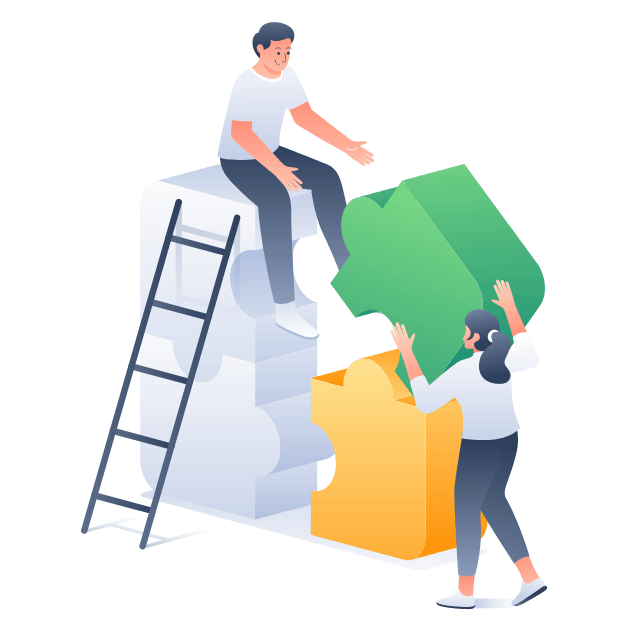 The youth is taking the lead on the efforts to fight for climate justice and a more sustainable way of life since "the "great acceleration" in human economic activity since the mid-20th century, which has yielded impressive improvements in human welfare, research from many Earth-system scientists suggests that life on land could now be entering a period of unprecedented environmental systems change" – WEF, Building Block(chain)s for a Better Planet, 2018
BLAST! project aims at fostering social inclusion through a non-formal learning programme on the Sustainable Revolution, through Blockchain and DTL emergent technologies. The project objectives are to develop a state of the art non-formal learning programme, complemented with video-based digital learning to enhance youth engagement. BLAST! project must be carried out transnationally to ensure the products will meet the previously identified EU needs, through the wide experience of project partners in different areas of expertise and joint EU efforts from different sectors to address the issue of youth social inclusion.